Welcome to Summer Wong Bird Tour
---
We are a birding company and ground agent based in Chengdu, Sichuan, China and cooperate with highly experienced international and local bird guides. Therefore we are able to offer finest birding tours throughout the whole of China.
Leaders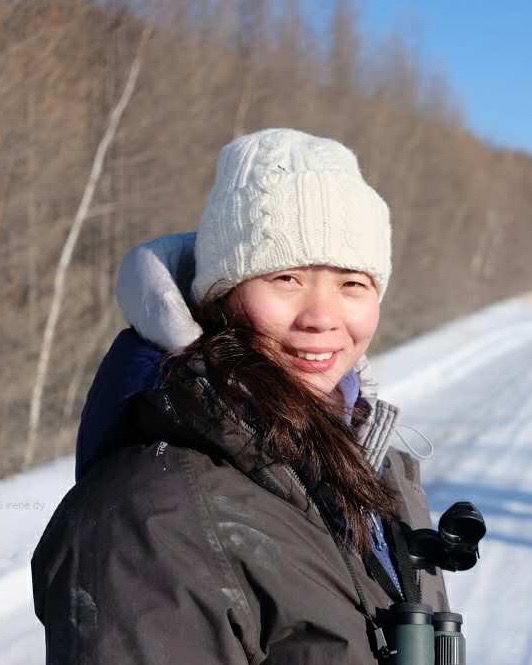 Summer Wong
After years of working as a local guide for international birding companies such as Birdtour Asia or Birdquest, Summer has turned her strong passion for birding into a career, founded her own birding company and ground agency in 2014, and is now specialized in birding tours to Sichuan, Qinghai, Tibet and Eastern China. While working with many well-known international companies in the field and as a guide, she was able to acquire rich experience in bird life as well as in tourism industry. A tight network with other local birders and guides enables Summer always to be up-to-date with the latest birding information and the recent status of rare species. Hard work on bird sounds, including sound recording and extensive training in listening, made her excellent at identifying birds by song and call. As a dedicated photographer, she has taken all the photos of this website herself, many of them have been uploaded onto the Oriental Bird Images website.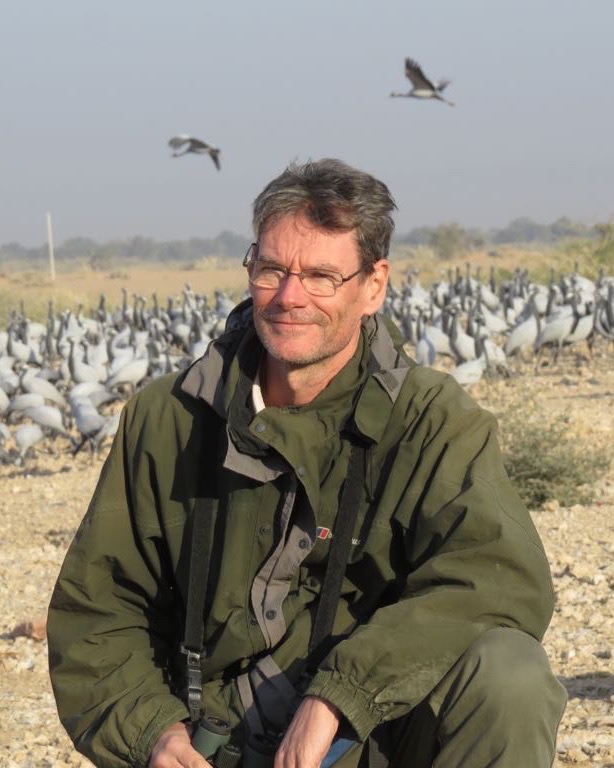 Frank Lambert 
Frank Lambert presently lives in Kuala Lumpur, Malaysia. Like most UK bird guides, he started his birding in a young age, and first ventured abroad on a birding trip at age 16. Two days after his 19th birthday, he set out with friends on an epic 8-month overland birding trip from London to the Indian subcontinent via Afghanistan and Iran, thus cementing his unwavering passion for global birding. Since then, Frank has birded most parts of the planet, and has been based in Asia for many years. Birding became his work as well as his hobby, and in 1987 he obtained a PhD from the University of Aberdeen after a 4-year study of fruit-eating birds in Malaysian rain forest. Later he studied birds in logged forests at Danum Valley, Borneo. Frank first worked casually as a bird guide in Asia in the early 1990s, before devoting many years to working primarily for conservation NGOs, mostly in Asia. Whilst based in Asia, Frank has managed to bird widely in the region, as well as further afield. After a period living in South America, Frank eventually returned to live in Malaysia in 2009, and since then has been leading tours to many different countries in the region, including various parts of China. Frank has written more than fifty papers on birds, and is the author of the Pica Press book Pittas, Broadbills and Asities, He has found and described three new birds to science in Asia (two rails and an owl), and co-discovered a new tyrant from Peru. Apart from watching birds, Frank's main passion is to capture their vocalisations, and he has made sound recordings of more than 3,600 species of bird, the majority of which have been uploaded to the Xeno-canto website.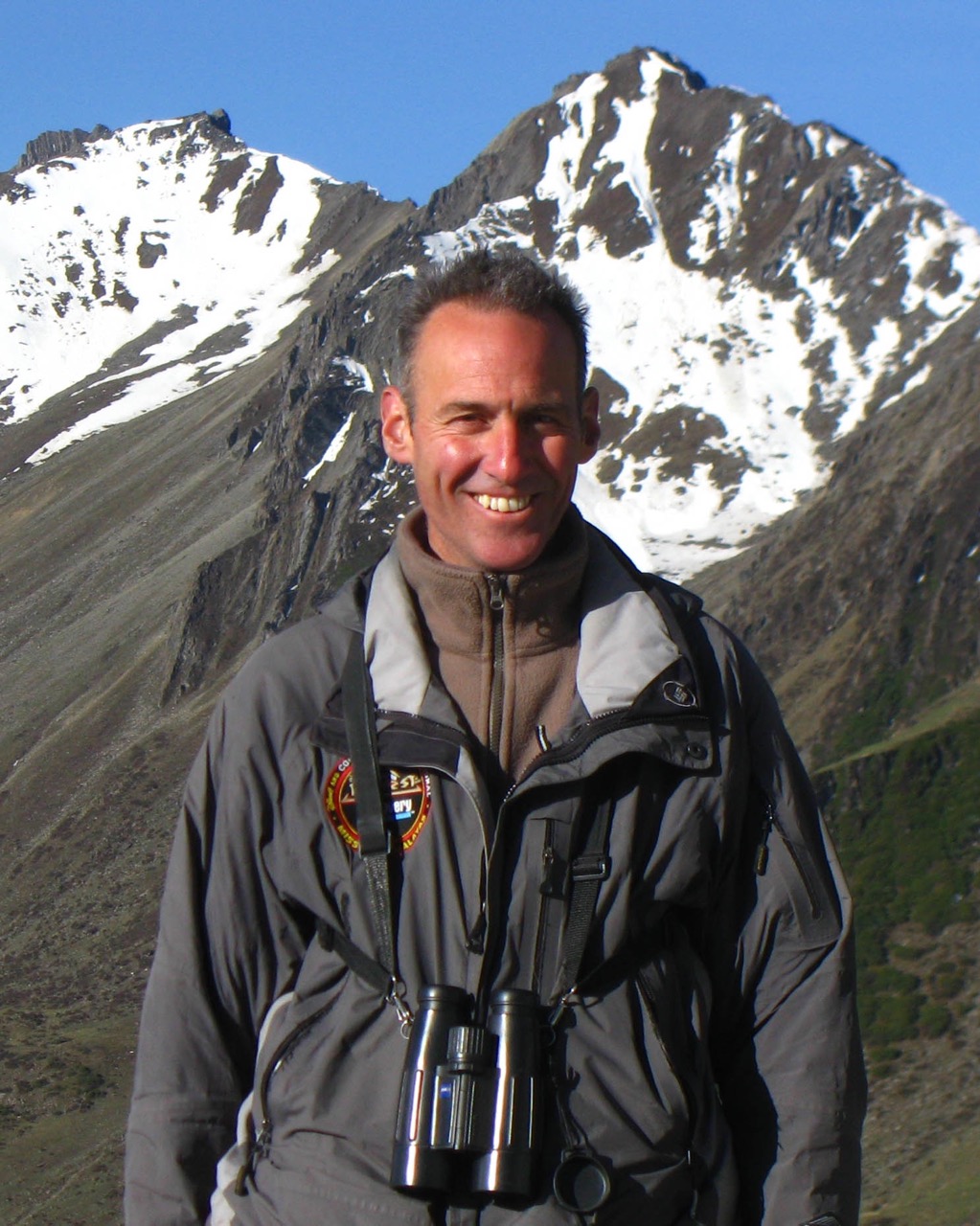 Roland Zeidler
Roland Zeidler was born in Munich, Germany. At a young age, while growing up in the vicinity of the Alps, he has developed a strong passion for mountains, nature and wildlife. Studies in Chinese Traditional Medicine and Sinology brought him to Sichuan in the late 90's where he has lived since. But instead of working as a medical practitioner for humans, he eventually decided to dedicate himself to wildlife and nature conservation. While being engaged in various local and international conservation projects in the mountains of Sichuan, he has perfected his skills in bird and mammal watching and acquired a sound knowledge of zoology and ecology. He has guided countless bird & wildlife tours in SW China and lead trekking and mountaineering groups since 2005. Over the last few years however he has been focusing on bird and mammal watching and their habitat conservation in the first place. Abundant field experience and knowledge of local topography, habitats and ecology form a great expertise that he knows to apply both as tour guide and as researcher.
Besides he is an enthusiastic sound recordist who has captured numerous bird songs in Sichuan, Yunnan, Qinghai and Tibet. He fluently speaks and reads Chinese what undoubtedly helps to perform any active role as tour guide and conservationist.
Licenses